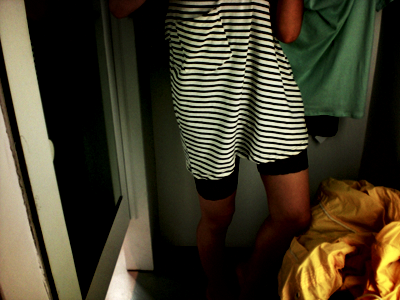 i have a confession to make.
i used to be very anti-american apparel. i felt that their advertisements were ludicrous, & i thought that the idea of basic garments/colors/styles was overrated. until i learned more about what goes into making the clothes and actually tried on a few pieces, as well... and now i'm a little obsessed. :x

i am so psyched to say that school this year is going to be awesome (for once...!?). i have loads of work to do, but i'm legitimately excited... does this mean that i'm reaching a new level of nerd? hmm.

p.s.: photoshop is amazing. seriously.