i wish that my whole life took place in the
illustrations
of
james jean
...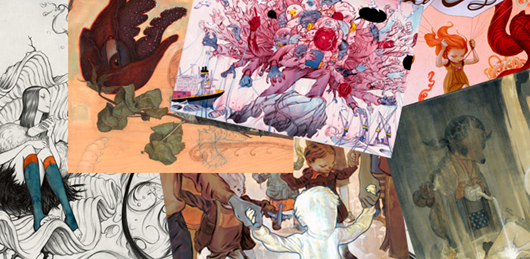 james jean is the brilliant mind behind the current
prada
collection. everything about prada this season makes me want to float on a cloud or turn into a pixie overnight. or. y'know. magically acquire a ridiculous sum of money to buy all of clothes and accessories.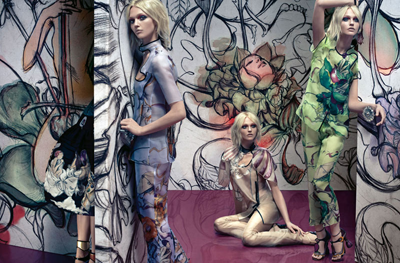 what current collections out there have your attention?