i have a disgusting amount of work to do that i should probably be doing right now. however.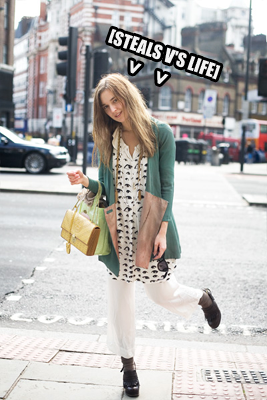 [picture grabbed from garance dore]
valentine fillol-cordier is the epitome of carefree fabulousness. i am so in love with this outfit and the palette, omg.
hope your week doesn't suck. happy monday, guys.
love,
cindy