happy december!
here is an inspiration board that is totally unrelated to the holiday season, or anything that has happened to me as of recent, to be honest: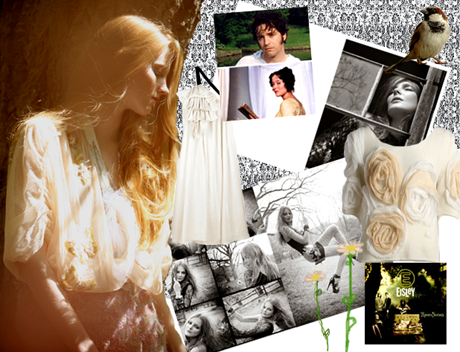 [photo credits to: foto decadent, net-a-porter, koi suwannagate, and google's ever-amazing search engine]
and here are the very festive cupcakes i made on thursday: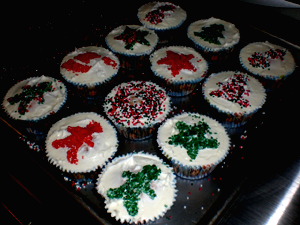 haha. appropriate holiday-esque post soon to come.
love from,
cindy