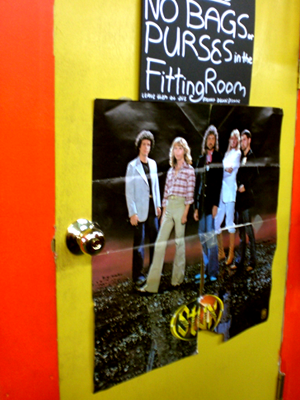 amazing poster at a random thrift store in brooklyn. seriously, i need this on my wall. i'm particularly loving the second guy to the left with those luscious jeans.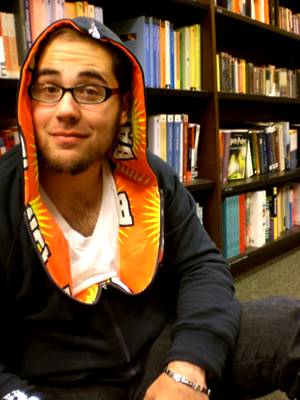 joe wearing the kidrobot hoodie i got him for his graduation present.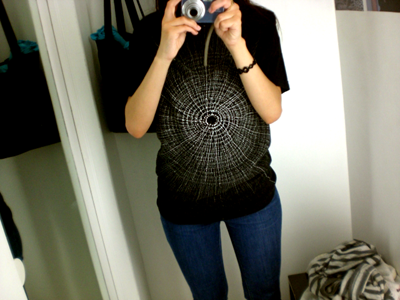 i wish i didn't pass up that trippy dippy black top at american apparel. i can't stop staring...

and in case if you ever wondered what the inside of a splenda packet looked like, one recently started disintegrating in my handbag.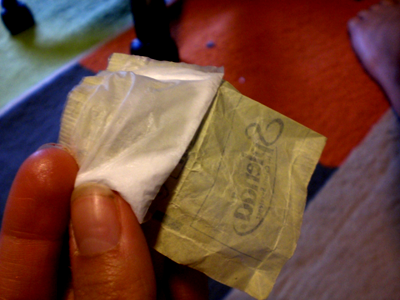 freaky looking, amirite?

more to document soon <3